"You don't love someone for their looks, or their clothes, or for their fancy..."
– Oscar Wilde (via certifiedcynic) (Since Wilde died in 1900, I'm pretty certain he didn't say this, but "they sing a song only you can hear" is still beautiful.)
Watch
Watch this and don't laugh. 
"She used to propagate against mujahideen (holy warriors) to defame (the)..."
– Pakistan's Taliban, via a written statement • Addressing the militant group's decision to ambush a school bus carrying 14-year-old female activist Malala Yousufzai last week. Yousufzai became a vocal opponent of the Taliban after the group closed a number of all-female schools in Pakistan's Swat...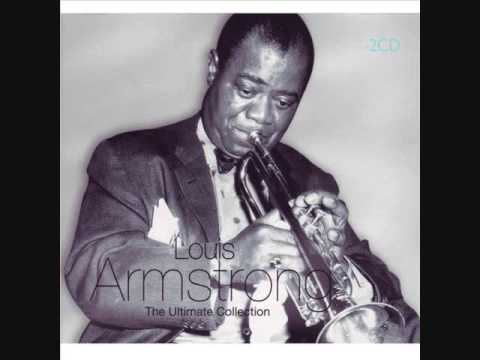 fuckyeahdoggifs: When I get handed a new assignment at 4:45 pm. 
"Maybe happiness is this: not feeling like you should be elsewhere, doing..."
– Isaac Asimov (via phytos)
Watch
Wow. laughingsquid: Rare Footage of Fire Devils in Australian Outback